Crown Equities, LLC. is an integration of real estate companies involved in the ownership, management, development and financing of sustainable market rate and affordable multifamily housing. The company is also developing mixed-use projects that may include market rate rental, affordable and senior housing with various commercial components. All rental developments seek certification based on the National Green Building Standard (NGBS) or Energy Star for energy efficiency, water efficiency, indoor environmental quality, building operations, and maintenance. Solar and TPO roofs are utilized in the majority of developments to also enhance energy efficiency. Utility use is continually analyzed to verify the project energy savings.
All new construction projects qualify for the HUD Green Program, which substantially decreases the HUD Mortgage Insurance Premium. Both Fannie Mae and Freddie Mac also offer incentives for NGBS certified multifamily projects.
Net Zero Energy
The combination of solar installation and NGBS components creates extremely efficient alternatives, which can reduce energy to Net Zero. Crown is attempting to achieve Net Zero Energy certifications on all developed projects.
Crown is affiliated with Tapestry Senior Housing Management and LaSalle Management Group, Ltd.
We Build Multifamily, Generational Housing
Crown is actively seeking development property or land opportunities. The company can acquire properties for cash, traditional financing or will consider joint-venture opportunities. Property types includes rental townhomes, multifamily conventional apartments and mixed-use opportunities. Developments include both market rate and affordable housing.
The company is involved in projects for its own portfolio or in joint ventures with property owners and financial partners.
Design, Development & Adaptive Reuse Specialists
Crown is involved in the full cycle of the development process including building acquisition, land acquisition, master site planning, municipal entitlements, debt and equity financing, architectural and engineering plans, construction management, and the continued property management of our developed products. The company develops conventional apartments, luxurious 3-bedroom rental townhomes with double garages and single-family rental homes nationally.
Crown's integration of staff managers, financing experts, attorneys, marketing, and development representatives coordinate all aspects of each development. The company is based in Minneapolis, Minnesota with satellite offices in Florida, Connecticut, Pennsylvania, and Ohio. The company is only involved in projects for its own portfolio or in joint ventures with property owners.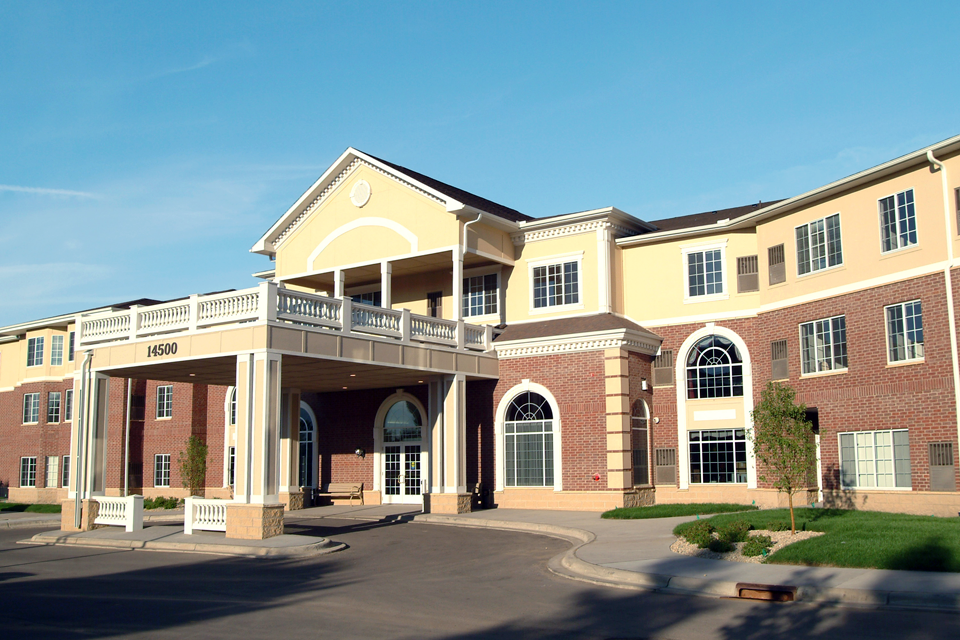 The Regent at Burnsville, MN
Energy Efficiency Projects
Net Zero Energy Building (NZEB) or Green Buildings
All current market rate and affordable rental projects developed by Crown attempt to achieve classification as a NZEB or green building. Essentially, a net zero energy building is one that produces as much energy as it consumes on an annual basis by incorporating design and materials in each project. All Crown rental developments seek certification based on the National Green Building Standard (NGBS), which require the following increased energy efficiency features to implement.
Objectives
Lower utility use
Increased water efficiency
Improved indoor environmental quality
Continual building operations, and maintenance analysis
Design, Passive Strategies and Systems
Energy Star appliances
Flat roofs enable optimum utilization of solar panels
Thermoplastic Polyolefin (TPO) "cool" roofing system
Utility use is continually analyzed to verify the project energy savings
LEED interior lighting is the most energy-efficient lighting currently available
LEED exterior lighting systems are "Dark Sky" qualified
Electric stoves and fireplaces
Smart thermostats
EV charging stations in each garage
WaterSence certified showers and bathroom fixtures
HUD Green Mortgage Insurance Premium Reduction Program
Permanent financing for many of the projects use HUD, Freddie Mac, or Fannie Mae for long term fixed rate loans. All "agency" groups provide financial incentives for building energy efficiency buildings.  For example, in January, 2016, HUD instituted an MIP rate reduction for green housing. Through the "Green MIP Reduction" program, annual MIPs are reduced from 65-70 basis points to 25 basis points for all multifamily FHA-insured loan types on projects that commit to two goals:
Meet certification through an approved green building standard/rating system
Achieve and maintain an ENERGY STAR score of 75 or higher
The Energy Star Score is initially assessed through a Statement of Energy Design Intent (SEDI), developed by a Qualified Energy Professional. Certification from the National Green Building Standard (NGBS) or a similar standard is required to quality for the HUD Green MIP program.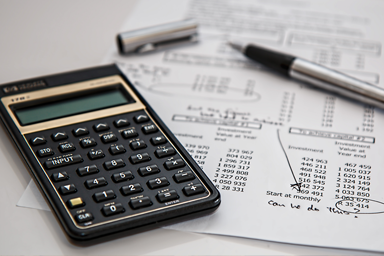 HUD 202, HUD 221d3, HUD 221d4, HUD 232
Private Activity Tax-Exempt Bonds
501c3 Non-Profit Tax-Exempt Bonds
Tax Increment and Tax Abatement
Conventional Financing
Low Income Housing Tax Credits-9% Program
Low Income Housing Tax Credits-4% Program
New Market Tax Credits
Adaptive Reuse and New Construction of Multifamily Rental Developments
The company has extensive experience in both new construction and the adaptive reuse of existing buildings to market rate rental housing. Many different forms of financing have been utilized including HUD, tax exempt bonds and conventional.
One of our specialties is managing affordable, income-based housing. We expertly manage housing complexes for the elderly, disabled, and families. Over the past 45 years we have gained extensive national experience with Section 8 and tax credit properties. Crown and LaSalle have developed both 4% and 9% Low Income Housing Tax Credit Projects.
Nationwide in scope, LaSalle Management currently serves clients in Minnesota, Ohio, Pennsylvania and Florida. Property owners and investors will find resourceful management providing the highest level of efficient and profitable operation. Prospective tenants will find a team of experts committed to helping them find the perfect home.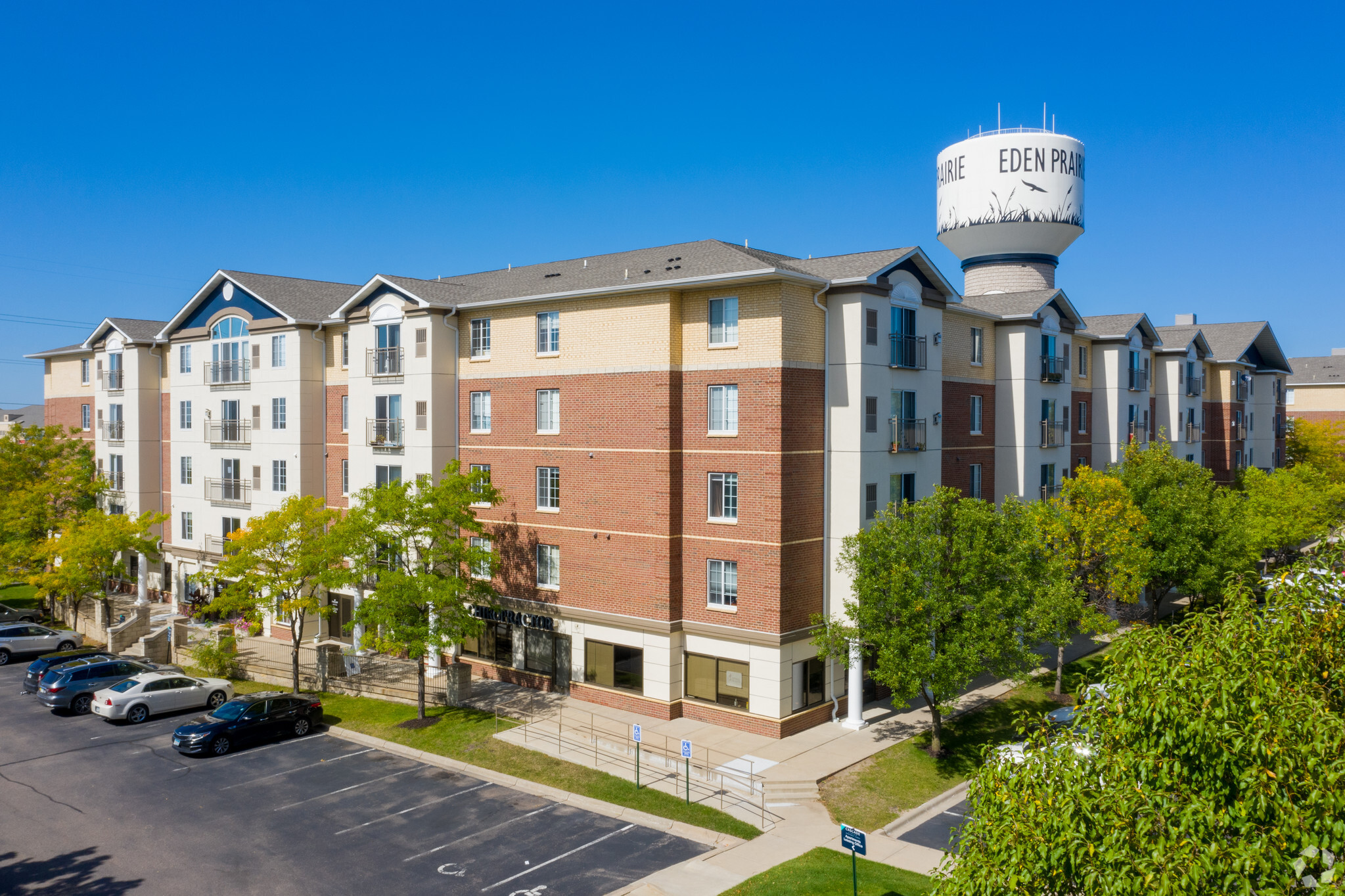 Lincoln Parc Apartments, MN
Contact Us
Crown Equities, LLC
2001 Killebrew Drive, Suite 100
Minneapolis, MN 55425